Howard Student Honored by Armstrong Project
August 8, 2022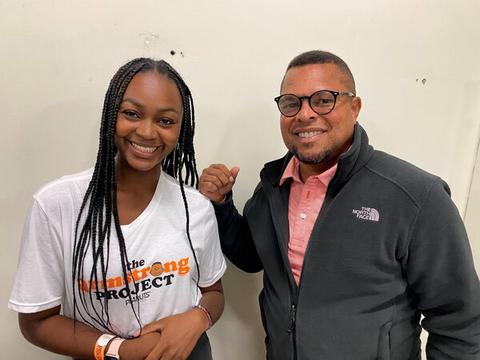 In 1968, Charles M. Schulz introduced the first Black character to his famous comic strip; Franklin joined Charlie Brown, Snoopy and the rest of the Peanuts gang.
Over the years, the low-key, friendly character was an inspiration to generations of Peanuts fans. Now, more than half a century later, Peanuts Worldwide has created The Armstrong Project in his honor to support up-and-coming Black writers, animators and cartoonists.
The new initiative was introduced at a pop-up exhibition at Comic-Con in San Diego. It was a rare meet-up of Black cartoonists, animators and fans. Among them was animator Bruce W. Smith.
Categories
Homepage Featured